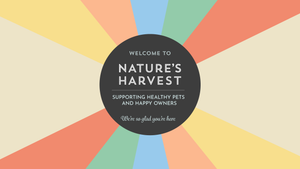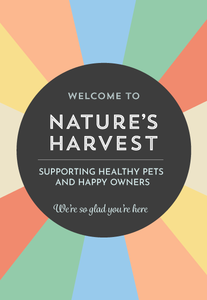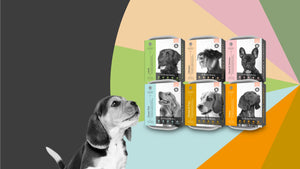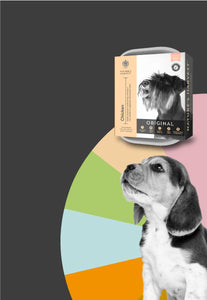 Original Range
Wheat-gluten free, natural & hypoallergenic made in the UK without artificial colours or preservatives. Supplemented for bone & joint health.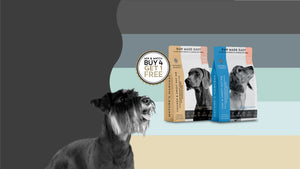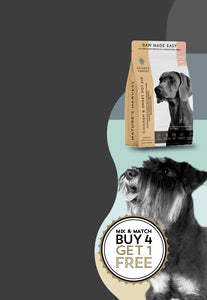 Cold Pressed Range
Natural, hypoallergenic ingredients gently pressed at low temperatures, creating a dense biscuit rich in flavour. The benefits of raw feeding made easy.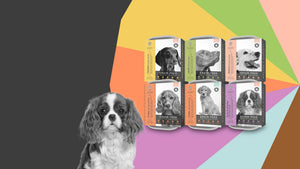 Grain Free Range
Grain free, natural & hypoallergenic, perfect for dogs with food sensitivities. Steamed in small batches and supplemented for bone and joint health.
Nature's Harvest is kind on tummies
Our hypoallergenic recipes are perfect for those with sensitive digestive systems. We add a special prebiotic to our food which promotes the growth of friendly gut flora.
Shop By Age
Nature's Harvest is suitable for all dog breeds and life stages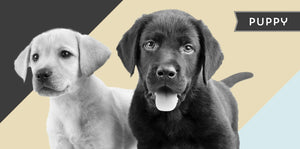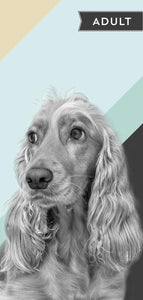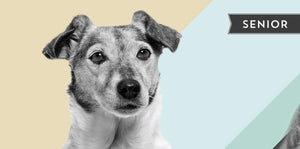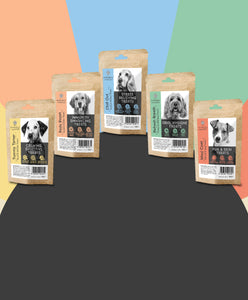 HALO Treats
For your four-legged furry friend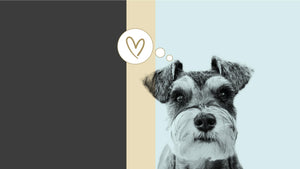 Never Run Out
Don't ever let your dog miss out on their favourite Nature's Harvest food. Sign up for our flexible subscription service delivered with 5% off and free delivery every time!
Natural Dog Food Delivered to your door
Choose from Wet Food, Mixer and Treats for Puppies, Adult and Seniors
Let customers speak for us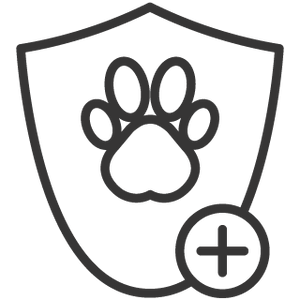 Trusted worldwide by canine companions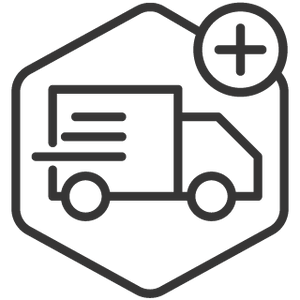 FREE Delivery for orders over £40